Business IT Solutions That Work
A suite of IT solutions is a collection of software programs offered as separate goods in various markets. Software suites and services are being marketed by IT firms and service providers as tools that allow customers to solve a problem or address a complicated issue more efficiently by purchasing the product.
In many cases, a solution is a comprehensive package that offers an end-to-end solution to a customer. It addresses both the technical and non-technical aspects of their needs. 
This could include software for managing inventory, tracking shipments, automating tasks, and services for installation, customization, training, and support.
An IT solution can also be a single software program designed to solve a specific problem or fill a gap in an organization's current system. For example, a customer management system would be considered a  solution.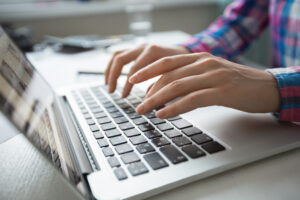 Why should I choose You as my technology partner?
We are an experienced and knowledgeable support staff that provides exceptional customer service and support. To run an effective website, choose our professional, comprehensive service.
Our technical expertise is the best choice for you and our customers. Learn how we can help with IT Services and Cloud Services in the IT industry by partnering with us for software development, IT security, and many more. 
You can count on us as a premier provider of innovative cloud technology to businesses.
Software developers refer to their product lines as software solutions. Vendors often use an antispyware product they call the best for the problem.
Is there a solution for IT Support?
How can we save precious time on tech and avoid wasting time? Neotech Networks LLC customizes each I.T. solution to a specific client. 
This avoids expensive trial-and-error processes and future-proofs the client's business.
We take a proactive approach in all we do, which is evident from how we design our I.T. solutions. Our team of specialists stays current with the latest industry advancements and trends. 
This allows us to provide the best possible I.T. solutions for your business needs.
Delivering intelligent technology solutions
Let us show you how we can help take your business to the next level.
We are a one-stop-shop for all your IT requirements and specialize in information technology solutions and services. We provide a comprehensive range of IT services and products to fit your unique needs.
Our services include but are not limited to:
• Helpdesk and support
• Consulting
• Network Infrastructure
• Network Security
• Reduce Your Overhead
• Improve Your Processes
We are a team of highly skilled and experienced professionals who are always ready to go the extra mile to get the job done.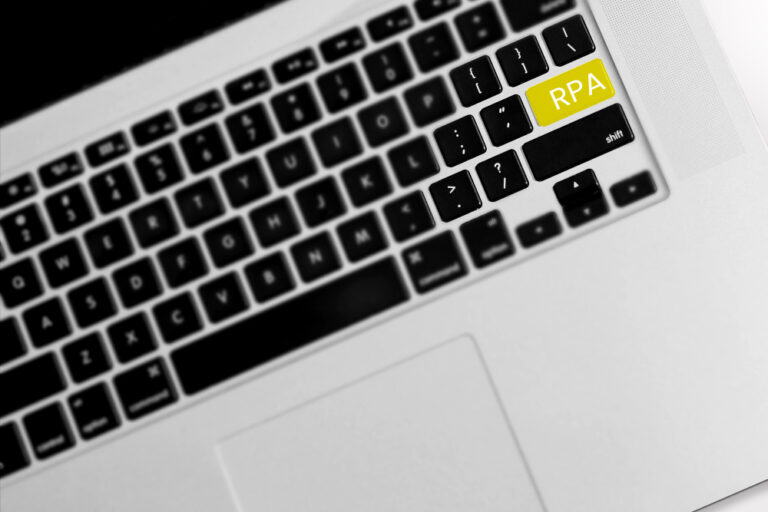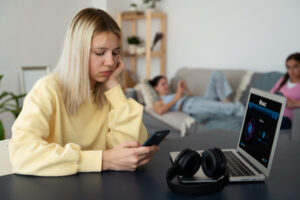 Get The Benefits Reliable Services
We pride ourselves on providing reliable IT services to businesses of all sizes. We understand that your IT infrastructure is critical to the success of your business, and we take the time to get to know your specific needs. 
As a result, we can tailor our services to meet your specific requirements. In addition, we offer a variety of services that can be customized to suit your budget and your business goals. 
From managed services to cloud solutions, we have the experience and expertise to help you get the most out of your IT investment. 
Contact us today to learn more about how we can help you improve your business operations.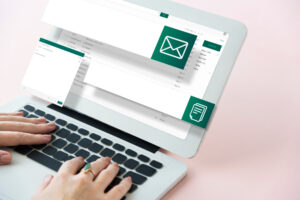 Proactive Services
In today's business world, information technology is critical in helping organizations operate effectively and efficiently. 
As a result, many businesses rely on proactive IT services to help manage their computer needs. 
Proactive services involve regular maintenance and updates to ensure that an organization's infrastructure remains up-to-date and running smoothly. 
This can help prevent major problems and reduce the need for reactive support, which can be costly and time-consuming. 
In addition, proactive IT services can also help businesses to improve their overall productivity and bottom line.
We love Small businesses
Any small business owner knows that saving money is essential to success. Often, there are many areas where costs can be cut, but one area that is often overlooked is IT support. 
Many small businesses assume they need to hire an in-house IT team, but this can be very costly. 
Fortunately, there are many affordable IT support options available for small businesses. Companies can save money on salaries, benefits, and office space by outsourcing support. 
In addition, they can be assured that their IT needs will be taken care of by professionals.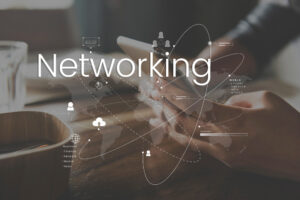 Get The Benefit Without The Headache
Our experienced professionals can help you streamline your operations, improve your customer service, and boost your bottom line. 
We understand businesses' unique challenges, and we are here to help you overcome them. 
In addition to our comprehensive services, we also offer a 100% satisfaction guarantee. We are confident in our ability to deliver the results you need and stand behind our work. 
Contact us today to learn more about how we can help you take your business to the next level.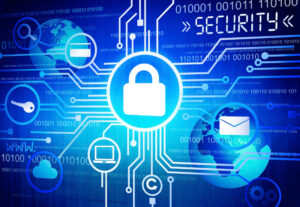 What is the difference between IT services and IT solutions?
A business provides IT services to customers at home while a service provider manages IT services remotely. The usual term of the agreement. A firm requires "solutions." IT companies implement this solution. 
Typically, short-term contracts/projects are referred to as "solutions."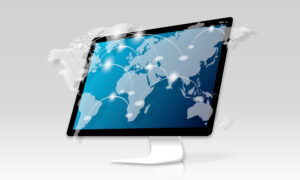 The Right Solutions At The Right Time
IT solutions that save businesses money tend to focus on automating tasks, reducing human error, and increasing efficiency. 
For example, by automating data entry, businesses can eliminate the need for costly manual labor. 
In addition, automated processes are often more accurate than their human counterparts, which can help reduce mistakes and wasted time. 
Finally, businesses can use IT solutions to streamline their operations, making it easier to get work done quickly and efficiently. 
By investing in IT solutions that save money, businesses can improve their bottom line while freeing up time and resources for other priorities.